Most viewed articles on Fashionoffice's culture channel
...written in 2013, listing after high ranking pages between 1 January until today, 10 December 2013 (statistics 'unique pageviews' by Google Analytics, counting tag installed on editorial articles on fashionoffice.org/culture/). The article with the most unique pageviews is about Sam Scott Schiavo's photos, 'XXX Man' and gender equality.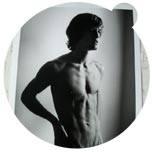 Sam Scott Schiavo's photos
...are on show at the exhibition 'XXX Man' at the Viennese fashion store Tiberius. The 'XXX Man' exhibition references gender equality, body-culture...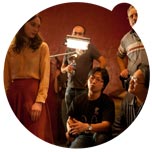 Costumes at the movie 'Stoker', director Park Chan-wook
The costumes of India (Mia Wasikowska) were inspired by artist Balthus. Costume designer Bart Mueller says: "He captured all of these..."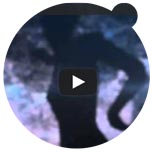 Dance, music & creative programmers
...seen at the 16th Japan Media Arts Festival (animation, games, media art). 'Perfume - Global Site Project' is one of the award winners...


more culture>