Nov 2016 - I: Mountain inspired Fashion.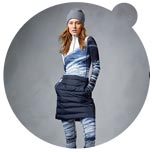 Action and nature photographer Ray Demski's images printed on Bogner Fire + Ice sportswear ...such as on fabrics for leggings and first layer long-sleeve shirts...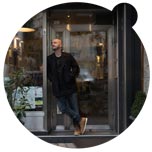 Austrian author Thomas Glavinic is ambassador of the 'Urban' shoe collection by Dachstein
It's comprehensible why mountaineer footwear specialist Dachstein selected Thomas Glavinic for the 'Urban' collection...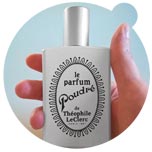 Fashionoffice fragrance tip: powder scent from the late 19th century bottled as perfume by Théophile LeClerc The powder was developed 1881 at LeClerc's pharmacy in Paris...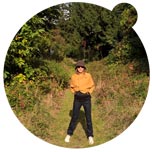 Will the election campaigns in US influence Austrian strategists? ...by Karin Sawetz. "Austrians see the US presidential candidates probably more often than..."

Marionnaud's 2016 charity toy for SOS Children's Village: donkey 'Emil' Donkey 'Emil' won't be given to the children but to the ones who buy it and donate this way...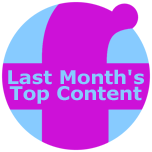 Top (most popular, most viewed) #Fashionoffice content in October 2016
Generated on 1 November 2016; Audience: United States, Austria, Germany,...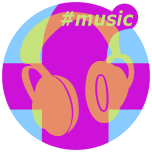 Top Ten Fashionoffice's FashionFeeds #music
Last 7 days: 'Settle' by Wishes; 'Gamesofluck' by Parcels; 'One Eye On the Door' by Professor Green; 'Imaginary Friend' by Tove Lo;...

Last 30 days: 'Black Crow' by Beyond The Wizard's Sleeve; 'Stretch Your Eyes' by Agnes Obel; Paul Kalkbrenner remixed Leonard Cohen's 'You Want It Darker';...


Selected Fashionoffice's SHORT MESSAGES from the temporarily published FashionFeeds (items can be found at the magazine's permanent, chronological archive on fashion.at/mobile).
2 Nov 2016 - #Music Todd Terje remix of Ola Kvernberg's 'The Mechanical Fair'
2 Nov 2016 - #Music new and top on SpotifyUKViral Louisa Johnson's new single 'So Good'
2 Nov 2016 - #Music 'Good Girls' by London-based Crystal Fighters; album 'Everything Is My Family' (out now)
1 Nov 2016 - i-D documentary "Grace Neutral discovers the Brazilian girls leading the new beauty revolution"
31 Oct 2016 - #Music Erin McCarley's new single 'G O O D' (out now)
30 Oct 2016 - Full movie online: Leonardo DiCaprio's documentary #BeforetheFlood on National Geographic