Nov 2016 - II: Exploration of Beauty and Culture.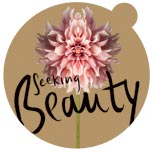 Vienna Art Week 'Seeking Beauty' explores the definition of beauty in art, design
From 14 to 20 November, more than 200 events on various locations through the city...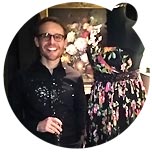 Vienna Insight: 'Los Austriacos' by Tiberius designer Marcos Valenzuela
Marcos Valenzuela pays homage to Austrian culture and lifestyle under the title 'Los Austriacos'...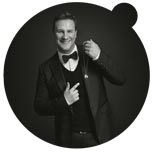 Fashion designer and TV host Guido Maria Kretschmer collaborates with jewelry label Christ
Guido Maria Kretschmer is currently probably the most popular...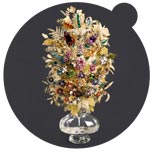 Preview Wiener Schmucktage (Vienna Jewelry Days) 2016
From 8 to 12 November, jewelers, curators and culture institutions will provide insights into the art and science of...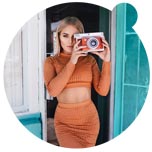 Bik Bok's second blogger collaboration with Instagramer Angelica Blick
It's the 2nd time that Bik Bok teams up with Swedish model-writer Angelica Blick...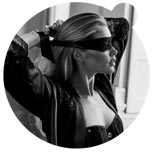 Model Doutzen Kroes' first Hunkemöller 'Doutzen Stories' collection released
The new collaboration is introduced with a letter by Doutzen announcing that the series will include...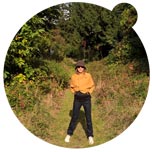 Will the election campaigns in US influence Austrian strategists?
...by Karin Sawetz. "Austrians see the US presidential candidates probably more often than..."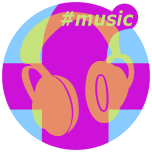 Top Ten Fashionoffice's FashionFeeds #music
Last 7 days: 'Gamesofluck' by Parcels; 'Settle' by Wishes; 'Dye My Hair' by Alma; 'Miss You When I'm Drunk' by Nikki Yanofsky;...

Last 30 days: 'Black Crow' by Beyond The Wizard's Sleeve; 'Stretch Your Eyes' by Agnes Obel; Paul Kalkbrenner remixed Leonard Cohen's 'You Want It Darker';...


Selected Fashionoffice's SHORT MESSAGES from the temporarily published FashionFeeds (items can be found at the magazine's permanent, chronological archive on fashion.at/mobile).
6 Nov 2016 - Pitchfork "Watch Travis Scott in New Yves Saint Laurent Short Film"
6 Nov 2016 - New series 'Sharing Plates': chiefs Ottolengi (Israeli-Jewish) and Tamimi (Arab-Israeli)
5 Nov 2016 - #Music 'Sensitive' by Robbie Williams, album 'The Heavy Entertainment Show' (out now)
5 Nov 2016 - #TopOnFashionoffice last 7 days, 5 Nov: Bik Bok's second blogger collaboration with Instagramer Angelica Blick...
5 Nov 2016 - #Music 'Sauvage' by Speelburg (rising at Spotify's UKViral50 Chart)
4 Nov 2016 - DPS Skis backcountry film with spoken word poetry by Buddy Wakefield 'Healing Hermann Hesse'
4 Nov 2016 - #Music 'The World's Smiling Now' by Jim James, LP 'Eternally Even' (released today)
4 Nov 2016 - #Music 'A Step' ft Pete Josef by Austrian composer Manu Delago, 'Metromonk' LP (27 Jan 2017)
4 Nov 2016 - #Music 'C-h-e-m-i-c-a-l - Edit' by The Chemical Brothers (released today)
3 Nov 2016 - i-D "burberry filmed a trailer for a blockbuster movie that doesn't exist"