Dec 2016 - I: Copenhagen - Düsseldorf - Vienna.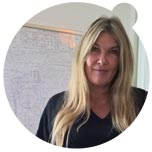 Copenhagen Insight: At the headquarters of beauty label Tromborg Former make up artist and Tromborg co-founder Marianne Tromborg is the label's visionary spirit...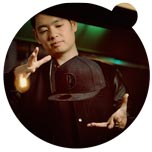 Düsseldorf Insight: streetwear store Afew's 'Black Magic' collab with Yuta Maruyama and New Era The Black Magic cap and jacket come together with a USB stick...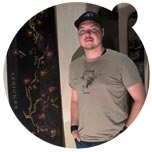 Vienna Insight: Legionaer presents snow and water sport boards made of patented carbon embroideries Legionaer founder Andreas Kisling had the idea while working on a jet ski...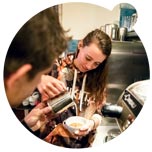 Boardsport inspired clothing label Nikita is on coffee tour in Germany and Austria Nikita ambassador snowboarder Chevy Challis (athletic homebase Kitzsteinhorn, Austria)...

Tip by Marionnaud for easy-to-do and perfectly looking Holiday nail style This tip is great for the ones who are not nail paint masters! Marionnaud Austria sent the information...

New winter market with fashion design labels: 'Ochs + Esel Wintermarkt' at Creau in Vienna The designer goods range from ceramics to scarves, bags to jewelry...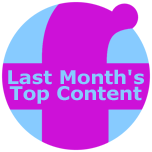 Top (most popular, most viewed) #Fashionoffice content in November 2016
Generated on 2 December 2016; Audience: United States, Austria, Germany,...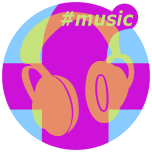 Top Ten Fashionoffice's FashionFeeds #music
Last 30 days: 'Highs and Lows' Emeli Sandé; OK Go addresses 'The One Moment'; Tourist remixed 'Saint Claude' by Christine...;...

Last 7 days: OK Go 'The One Moment'; 'La Di Da' by VUKOVI; 'Stargirl Interlude' ft Lana Del Rey by The Weeknd;...


Selected Fashionoffice's SHORT MESSAGES from the temporarily published FashionFeeds (items can be found at the magazine's permanent, chronological archive on fashion.at/mobile).
4 Dec 2016 - #Music 'Monster' by Nyxen from two-track EP 'Running' (out now)
4 Dec 2016 - #Music 'Grease' (cover of soundtrack of 70s eponymous musical movie) by Flo Morrissey, Matthew E. White
3 Dec 2016 - #Music video premiere on Nowness 'Coward' by Yael Naim
3 Dec 2016 - #Music 'Three Sides of Nazareth' by Nicolas Jaar, album 'Sirens' (out now)
3 Dec 2016 - #TopOnFashionoffice last 7 days, 3 Dec: Artist Julia Bichler's flying figures visualize the power of nature...
2 Dec 2016 - #Music 'Angel By The Wings' by Sia (released today) for the documentary 'The Eagle Huntress'
2 Dec 2016 - #Music 'Let Go' ft Grabbitz by deadmau5, album 'W:/2016ALBUM/' (released today)
2 Dec 2016 - #Music 'Getting Over You' by LUCA (debut single released today)
2 Dec 2016 - #Music 'Carol Of The Bells' by The Melvins; playlist 'Indie for the Holidays' by Amazon Music (released today)
2 Dec 2016 - #Music 'Have Some Love' by Childish Gambino; album 'Awaken, My Love!' (released today)