December 2017 - X: Happy New Year 2018.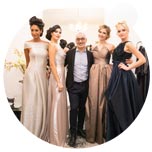 Maurizio Giambra presented ball gowns in front of guests from the Austrian entertainment business Vienna-based Italian born Maurizio Giambra...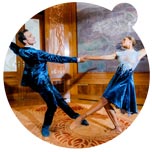 Television broadcast of the Vienna Philharmonic New Year's Concert 2018 ...with performance by members of the Vienna State Ballet pays tribute to Austrian history...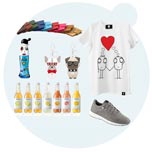 Fashionoffice tip early 2018: Sporty look and healthy lifestyle ...are probably on many to-do-lists in the early days of the new year. The fashion for sports in everyday life...

Fashionoffice tip: Into the new year 2018 with fashion and beauty in juicy, fresh air, golden style For the 'Year of the Dog' (begins on 16 February 2018) tribute bag,...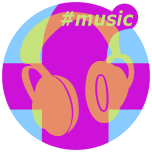 Top Ten Fashionoffice's FashionFeeds #music
Last 7 days: Kaskade remix of 'Stargazing' ft. Justin Jesso by Kygo; 'Dream A Little Dream Of Me' by Baby Alpaca; 'Motel Pool' by Racing

Last 30 days: 'Cold As Ice' by Bekon; 'Fireworks' by First Aid Kit; 'Velvet 4 Sale' by U.S. Girls;...


Fashionoffice publisher Karin Sawetz' 'Top Songs 2017', created by Spotify



Selected Fashionoffice's SHORT MESSAGES from the temporarily published FashionFeeds (items can be found at the magazine's permanent, chronological archive on fashion.at/mobile).
30 Dec 2017 - #TopOnFashionoffice last 7 days, 30 Dec: Ball styling trends...
29 Dec 2017 - #Music studio video James Blake at the piano covering Don McLean's 'Vincent'
28 Dec 2017 - Movie tip 2018, release in summer: 'Ocean's 8' with Sandra Bullock, Cate Blanchett, Anne Hathaway, Rihanna,...
28 Dec 2017 - #Music video 'Snakes' by Deva Mahal, from self-titled debut EP
28 Dec 2017 - Mountain run video for 'In it for the long run' themed H&M Conscious Sport Collection Women 2018, produced with focus on recyclable materials