May 2017 - XII: Dreams.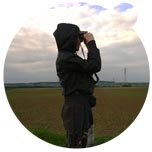 'Dog Tales' series by Fashionoffice's Karin Sawetz "The dog only wants to play!" I said laughing to Marc Cabana who appears again and again in my dreams...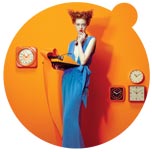 Surreal dream scenes by photo artists at the latest Lumas collection ...fashion photographer Lucia Giacani shows a woman in long evening gown standing...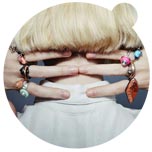 Jewelry collective 'Stoss im Himmel' part of the Wien Festival (23 districts on 23 days in June) The 'Wir sind Wien.Festival' (translated 'We are Vienna.Festival')...

Swatch special editions pay homage to Parisian tennis tournament 'Roland Garros', the 'French Open' The stylish tennis tournament event Roland Garros inspires each year...

Brazilian street artist Ricardo Negro mirrors the bright sides of shantytowns, favelas on flip-flops by Havaianas ...such as the sandals with football and player...

Karikatur Museum Krems exhibits Eduard Thöny's illustrations for the satirical journal 'Simplicissimus' Eduard Thöny's cover 'Wiener Mode' (Vienna Fashion) for...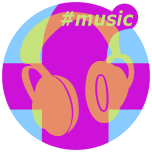 Top Ten Fashionoffice's FashionFeeds #music
Last 30 days: 'Four Seas' by Howie Lee; 'Run Me Through' by Perfume Genius; 'Just Like Love' by Perfume Genius; 'Turn It All Down' by Bibio;...

Last 7 days: 'Your Time' ft. Kaytranada by Nick Murphy; 'Strip That Down' ft. Quavo by Liam Payne; 'It's a Trip' by Joywave; 'Swish Swish' ft. Nicki Minaj by Katy Perry;...

Selected Fashionoffice's SHORT MESSAGES from the temporarily published FashionFeeds (items can be found at the magazine's permanent, chronological archive on fashion.at/mobile).
27 May 2017 - #Music 'Chase Me' by Danger Mouse ft. RTJ, Big Boi; soundtrack movie 'Baby Driver' (23 June)
27 May 2017 - #TopOnFashionoffice last 7 days, 27 May: imPerfect Dancers will perform 'Hamlet' in fashion by...
26 May 2017 - #Music 'Your Song' by Rita Ora (released today)