June 2017 - IX: Digital Fashion & Health.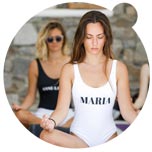 Calzedonia presents customization tool for swimwear with influencers on a travel to Mykonos The influencers from the fields modeling, acting, sports,...posted images live...

Summer workout plan by sports service myClubs (connects digitally 470 destinations): yoga, swimming,... myClubs sent a workout plan as inspiration...

Digital 'Urban Massage' service after London and Paris also available in Vienna The upgraded app with practical search filters for therapists and treatments...

Autonomous, intelligent robotic transporters by Piaggio Boston (Massachusetts, US) based mobility solutions center 'Piaggio Fast Forward' won MITX Award for...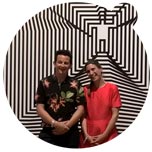 'Hello, Robot.' exhibition about art, design, architecture at Vienna Biennale Fredo de Smet (Design museum Gent) and Amelie Klein (Vitra Design Museum) curated...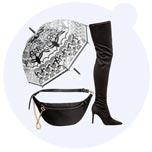 H&M opens first Austrian pop-up store at Parndorf Fashion Outlet ...on 14 July at 11:00. Parndorf Fashion Outlet is located nearby lake Neusiedl, not far from Vienna...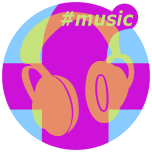 Top Ten Fashionoffice's FashionFeeds #music
Last 30 days: 'Exhumed' by Zola Jesus; 'I Only Lie When I Love You' by Royal Blood; 'Sober' by Lorde; Maroon 5's 'Cold' by Snow Culture;...

Last 7 days: 'Big Boi 'Mic Jack' ft Adam Levine, Scar, Sleepy Brown; 'The Way You Used To Do' by Queens Of The Stone Age; 'Go Baby Go' by Beth Ditto;...

Selected Fashionoffice's SHORT MESSAGES from the temporarily published FashionFeeds (items can be found at the magazine's permanent, chronological archive on fashion.at/mobile).
27 June 2017 - #Music video for Ellie Goulding X Deichmann SS17 shoe collection 'Something In The Way You Move'
27 June 2017 - #Music Top on SpotifyViralUK 'Wild Thoughts' ft Rihanna, Bryson Tiller by DJ Khaled, album 'Grateful' (out now)
26 June 2017 - Alexander McQueen menswear SS2018, fashion show during Paris Fashion Week
26 June 2017 - #Music 'Moontalk' by Laurel Halo, album 'Dust' (out now)