April 2018 - I: Textile Patterns.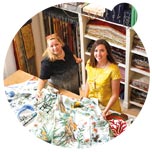 Interior textiles with historical and modern patterns seen at ...arts & crafts directory of Austrian castle magazine 'Schlossseiten'. 'Staltner & Fürlinger' store...

Children's tip & girl fashion SS18: Reading & sharing books and flora & fauna patterns Butterflies or flowers are beloved motifs for opening kids' minds for our world...

Olympic swimmer and ecologist Coralie Balmy ...inspired new 'adidas x Parley' swimwear made of recycled fishnets and raises awareness for the protection of the oceans...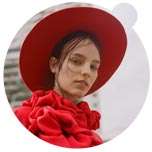 Fashion Department, University of Applied Arts Vienna 'Show Angewandte 18' ...with photos by Kim Jakobsen To depicting fashion by students like Patricia Narbon...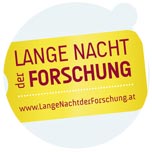 Creativity, fashion and textile related events at the Long Night of Research (Lange Nacht der Forschung) on 13 April in Austria Fashionoffice browsed through the...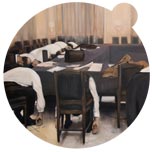 Political art at 'Power To The People', Schirn Kunsthalle Frankfurt and at 'Shaping Democracy', Q21 MQ Vienna At Schirn, 'The Sleepers' by Adelita Husni-Bey...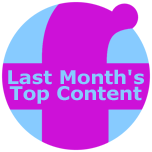 Top (most popular, most viewed) #Fashionoffice content in March 2018 Generated on 1 April 2018; Audience: United States, Austria, Sweden,...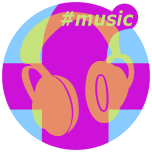 Top Ten Fashionoffice's FashionFeeds #music
Last 7 days: video 'Be my rebel' by Nena & Dave Stewart; film for album 'The Kids Are Alright' by Chloe x Halle;...

Last 30 days: 'The Uncensored Playlist' by Reporters Without Borders Germany; 'Formidable Cool' (Edit) by Wolf Alice; 'Neighborhood' by Her;...


Selected Fashionoffice's SHORT MESSAGES from the temporarily published FashionFeeds (items can be found at the magazine's permanent, chronological archive on fashion.at/mobile).
1 Apr 2018 - Dance shoes, apparel, accessories brand Capezio presents outfits with video featuring Maddie Ziegler
1 Apr 2018 - i-D 'Global Street Style' series, report from Shanghai "china's youth breaking through the great firewall"
1 Apr 2018 - #Music 'Don't Delete The Kisses' (Tourist Remix) by Wolf Alice
31 Mar 2018 - Great Big Story & TED present the impact of including nutrition education into lessons of a primary school
31 Mar 2018 - Stella McCartney kids line presented together with A Flamenco Catharsis, video poem by Federico García Lorca
31 Mar 2018 - #Music 'I Was Never There' by The Weeknd (in collaboration with Gsaffelstein), EP 'My Dear Melancholy,' (out now)
30 Mar 2018 - #Music 'Nostalgia' by MØ (released today)
30 Mar 2018 - #Music 'Dance Moves' by Franc Moody, title track of new EP (out now)
30 Mar 2018 - #TopOnFashionoffice last 7 days, 30 March: Unbreakable glasses presented by Gloryfy for upcoming sports events like Wings For Life World Run 2018...